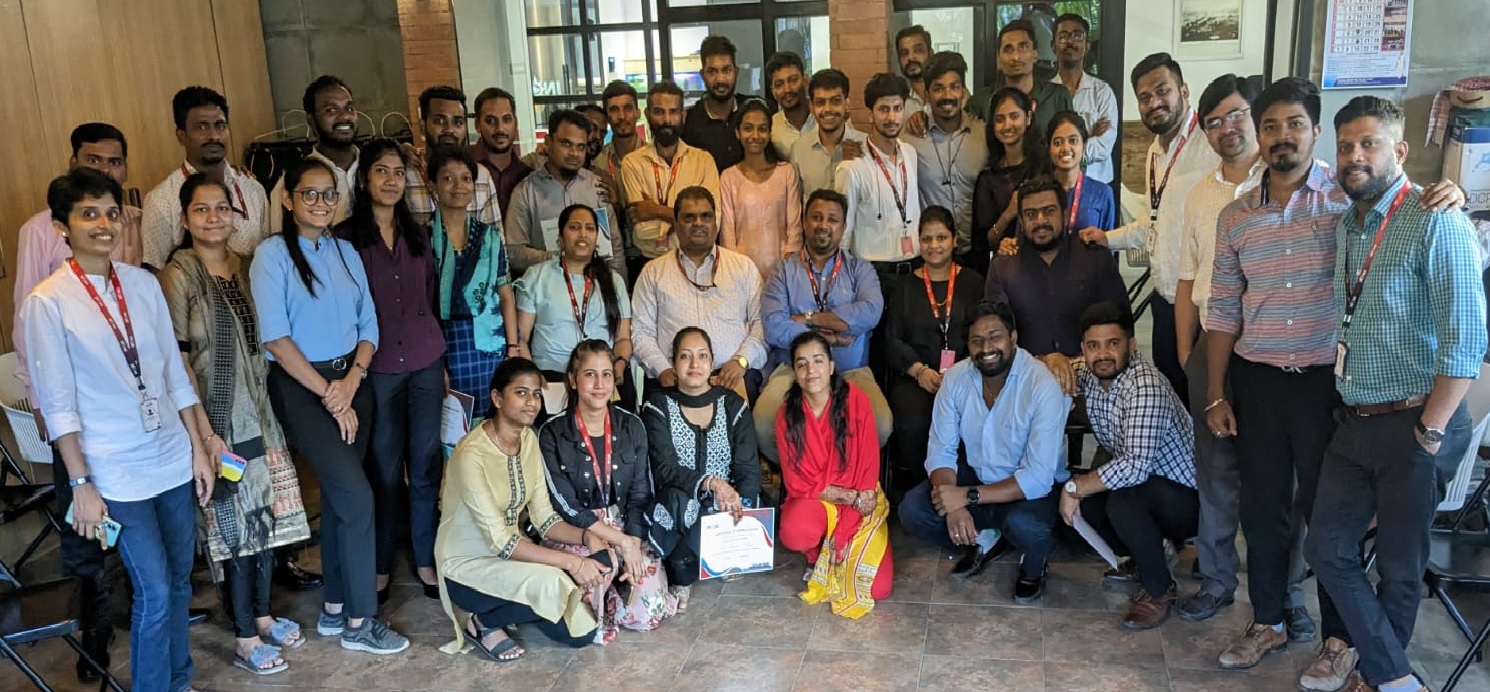 Company Overview
Fastest Flourishing NVOCC
Inox shipping line, established in 2017 with the intent of serving the ever increasing trade.
It's headquartered in Singapore, with offices in India,Malaysia and Dubai.
Inox Shipping Line covers the entire India with 28 ICDs (In-land Container Depots), Southeast Asia, and the Middle East including China, Indonesia, Vietnam, Singapore, Malaysia, Jebel Ali, Shuwaikh, Bahrain, Umm Qasr, Oman, and further planning to add Red Sea Ports like Salalah, Djibouti and more. The success of Inox Shipping Line can be directly attributed to a skilled and experienced team that collaborates with clients to provide transport solutions that are customized to client's needs and are regularly examined to produce better outcomes each time. A tracking system that enables clients to track their freight at any time is completely supported by this. The firm has its own proprietary software that can be accessed through the system and handles all customer requirements directly through their own portal.

"We seek to innovate every day to be unique from other shipping lines in the market and gain a competitive edge".

This success can be directly attributed to a knowledgeable and experienced team who work with customers to tailor transport solutions that meet your requirements and are continually reviewed to deliver better results every time. This is fully supported with a Tracking system that allows you to trace your freight at any time. INOX holds a principal attitude towards its customers to provide best solutions in the aspect of reliability, honesty and competence. A personalized service is the key word of our specialized staff, assisting traders to move their goods both inland and overseas on a worldwide basis. Beside arrangements for routing, pricing and documentation the company also advises stowage matters and handles transport insurance.
Company History
INOX Shipping Line is a completely bootstrapped company that has grown exponentially.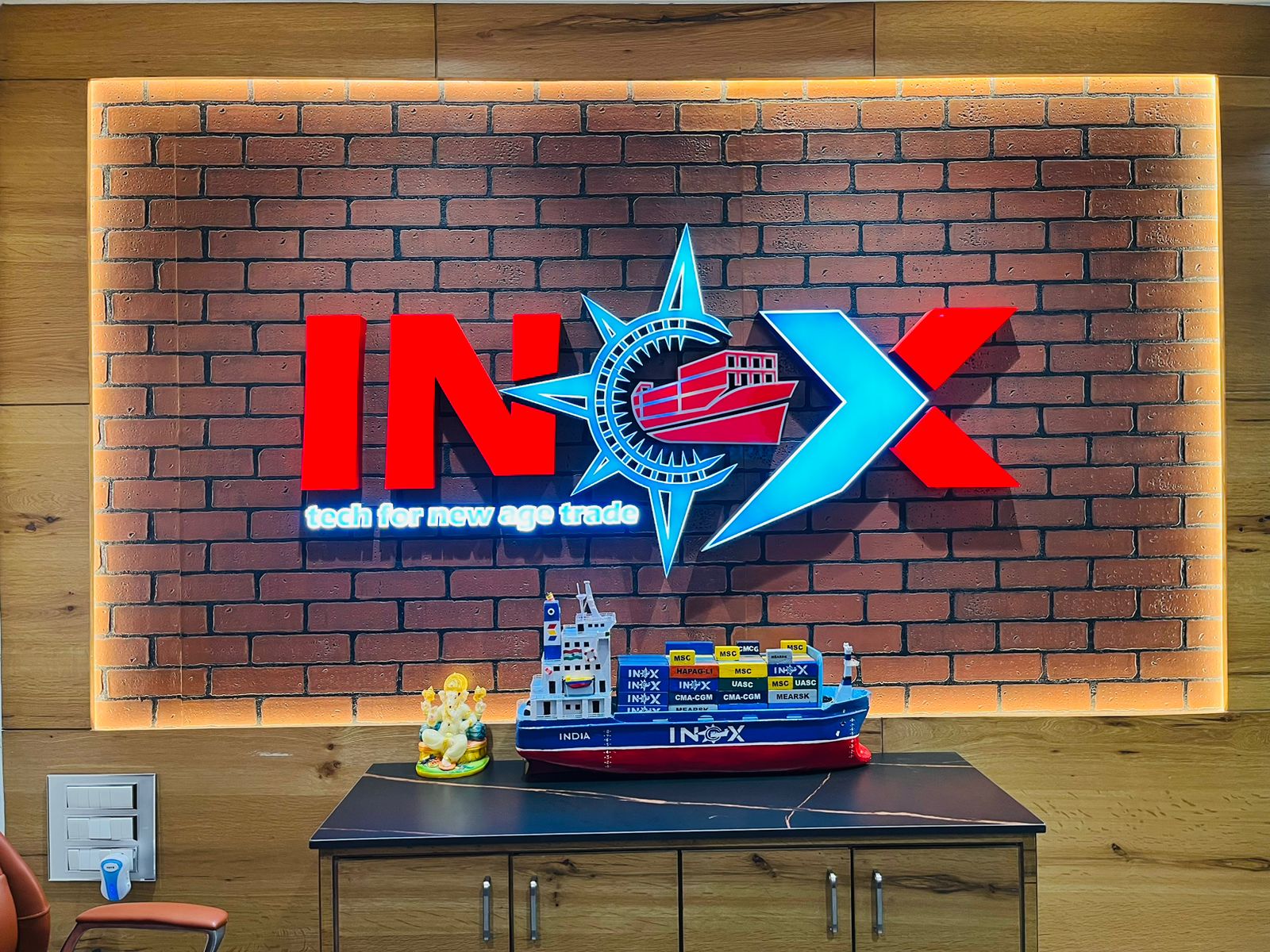 The Growth Journey, INOX Shipping Line is a completely bootstrapped company that has grown exponentially since its inception in 2017 and created a prominent name itself in the industry. Over a short span of time, the firm has grown to a total turnover of 12 million dollars. The firm began operations in Navi Mumbai with 16 boxes and has since expanded to 3000 units. And as it forges ahead, the firm is driven by the mission of becoming the fastest NVOCC that covers the entire world. It is often seen that most NVOCC prefer doing business only in Southeast Asia, while INOX Shipping Line intends to expand into the US, Europe, and Africa.
our expert team
Inox Shipping Line is one of the fastest growing logistics companies, established in 2017 by savvy entrepreneurs Ganesh T. and Rajesh Jha with over 20 years of rich experience in Sales & Marketing/Business Development in the Shipping sector.
Dear Mayur, I would like to really appreciate the service we have received from you & Team Inox in handling of our shipments from Malaysia. Right from the time of booking of containers and follow up with the shipper (Alfiya) till the release of DO by the team ( Rupali / Kiran ), we have never faced any issue. Even in the cases of DO revalidation we have received excellent service. Keep up the good work and looking forward for smooth handling of the next orders.. Don't forget a rate reduction :)
Vikram Mehra
EMPROS LOGISTICS PVT. LTD.
6 Years of

Successful Business Shipping Line
Inox Shipping is a borderless logistics service provider registered in India in the year 2014. The company is head quartered in Mumbai, India with exclusive agents at other locations.
We have a visionary team of professionals who work for bringing the reliable services. Inox Shipping Private Limited helps the customers in his growth prospects by strictly offering authentic services.
Our mission is to turn freight forwarding into a NVOCC for our ever-progressing clients by delivering value added services that equip them to do effective logistics planning and optimize their profits.